Jitta 101 Infographic
In the past, investing in Warren Buffett's style seems quite difficult for people who have just entered into the stock market, because despite reading many books on the subject, it is difficult to envision the far future… which direction will the stock price go, what kind of stocks are 'super stocks', how cheap are 'cheap stocks', plus when to buy and when to sell stocks?
There are never ending questions to investing, really. But after many investors have used Jitta, they were able to see a bigger picture of long-term investment and quickly understand the principles of investing. Even concepts like buying super stocks and never selling them. Because all the information is evident on Jitta to enlighten you.
Many users were able to make successful returns from their investments have advised me to summarize the principles of investment here like in Jitta 101, so that these principles can help investors build their ports in the long-run without being stressed about day-to-day activities of the stock market.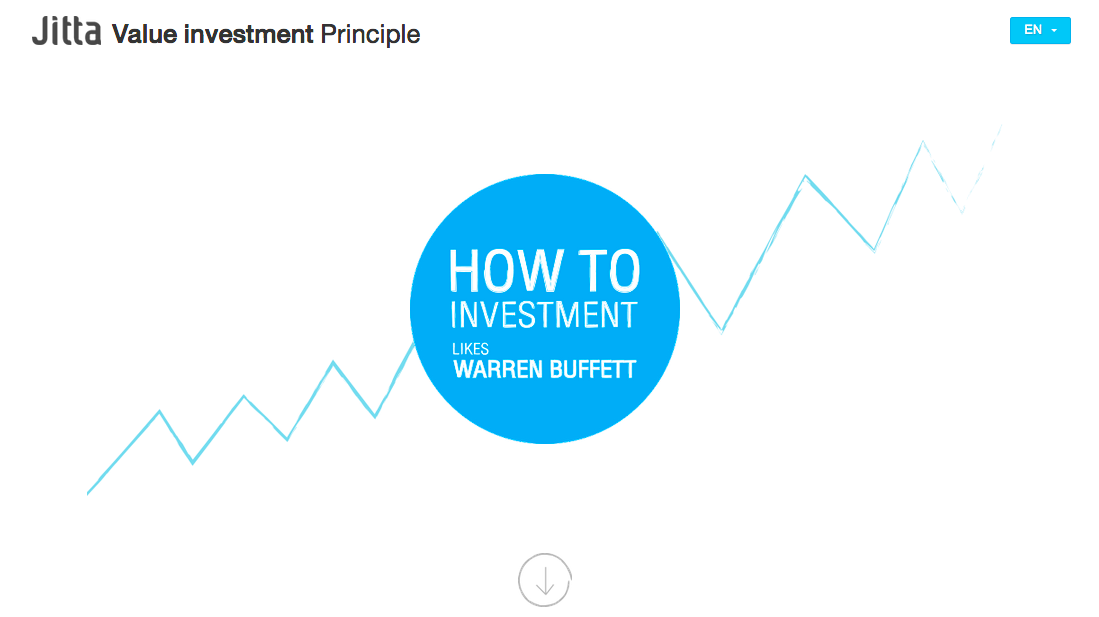 This is why we have created an Infographic that summarizes these principles from Jitta 101 (Session 1 and Session 2 in particular), so that viewers understand how the stock price correlates to financial statements and how we can build our wealth from the stock market.
Explore more Jitta Value Investment Principle
For those of you who want more information, you can also view more on Jitta 101. Also, if you have friends who are interested in investing in the stock market and haven't quite found their direction, please share our Infographic to them, so that they will be prepared even before investing.